LinkxStar Launches New "Virtual Channel Management" for Small Businesses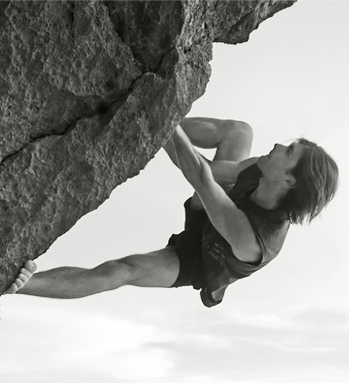 LinkxStar allows you to control your product information, pricing, and branding, to prevent separate distribution entities from diluting your company image.
Anybody can build a website but not everyone understands how to turn site traffic from just a number into qualified leads and sales. Virtual channel management means up-to-date content, controlled product marketing, and a company image you can be proud of. LinkxStar will give you accurate reports and tools to measure the success of your virtual storefront, including: key performance indicators (KPI), pages viewed, the time visitors spend on the site, sales forecasting, site traffic, conversion ratios, and visitor demographics. Leads aren't lost in the great abyss; they go directly into a customer relationship management system and receive a response within the hour from one of our experienced sales staff.