Blair Buxton – Chief Information Officer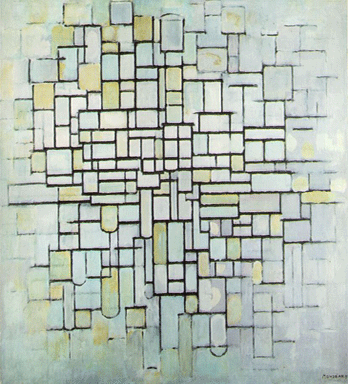 LinkxStar today (July 2006) announced the appointment of Blair Buxton to the role of Chief Information Officer. As Chief Information Officer, Mr. Buxton will be responsible for the vision, strategy, direction, security, infrastructure and oversight of LinxStar's technology initiatives. In this role Mr. Buxton will serve as a member of the Executive Committee.
Blair is a technology industry veteran with over 25 years of experience. Immediately preceding his joining LinkxStar, Blair was Chief Technology Officer for McCracken, a GMAC subsidiary, where he was responsible for global architecture, software development and electronic infrastructure.