LinkxStar Launches New "Virtual Channel Management" for Small Businesses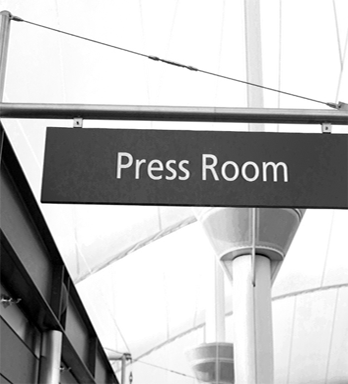 Aug 20,2008 - The World Wide Web has quickly become an integral part of today's marketplace. Large and small businesses have begun investing their resources into an online presence. To accommodate this growing need, LinkxStar is launching a virtual channel management program designed for small businesses with limited expertise and resources.
LinkxStar enables manufacturers to eliminate the middle man and increase their profitability. LinkxStar's virtual channel management program fills in the missing details of how to manage orders, drop shipments and even customer service. It means using the internet to gather qualified leads, not just counting the number of visitors to your website.
LinkxStar's team of qualified professionals is made up of programmers, artists, writers, and an experienced sales staff. LinkxStar is your marketing, sales, and IT department all rolled into one great package. The LinkxStar staff and expertise is offered without a capital investment.
LinkxStar's virtual channel management program has successfully built websites that became the largest source of revenue for new manufacturers. They began with no previous sales in the North American market, and no brand recognition. Today, millions of dollars worth of product is being sold through the virtual channels built by the LinkStar team. The huge success prompted LinkxStar to begin offering their services to manufacturer's looking to increase their revenue.