What We Do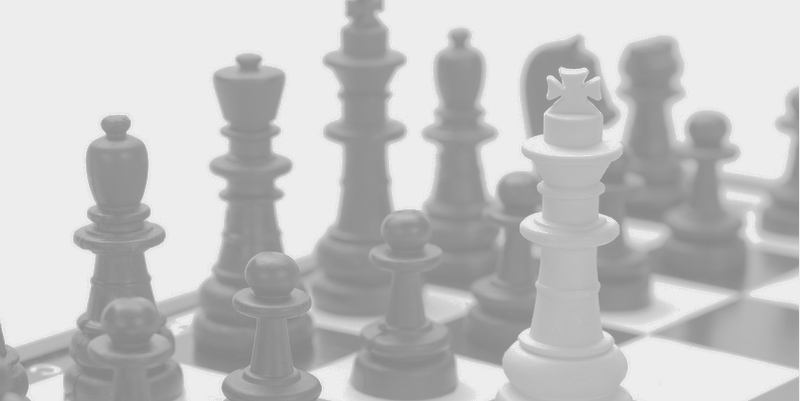 Manufacturers often have a difficult time exposing and delivering their products to end users. Online competition is fierce as companies jockey for position in the ever vital world of SERPs (search engine results page). You may have the best product in your field, but unless your product is discovered by the masses, it's relegated to be little more than an expensive paper weight.
LinkxStar offers cutting edge marketing, IT and sales expertise for small to medium sized manufacturers. We let you focus on your area of expertise while we concentrate on bringing your product to the public. We combine proven marketing strategies with established - and current - search engine optimization techniques. Every aspect of your website is carefully developed to achieve maximum visibility through organic seach engine rankings and strategic web placement.
Our writers and designers are experts when it comes to producing websites and online storefronts that cut through the noise and competitive clutter of the web. You've worked hard to develop a unique, quality product, so now let the IT and marketing experts put their experience to work for you to successfully deliver that product to your target demographic. Call NUMBER today.